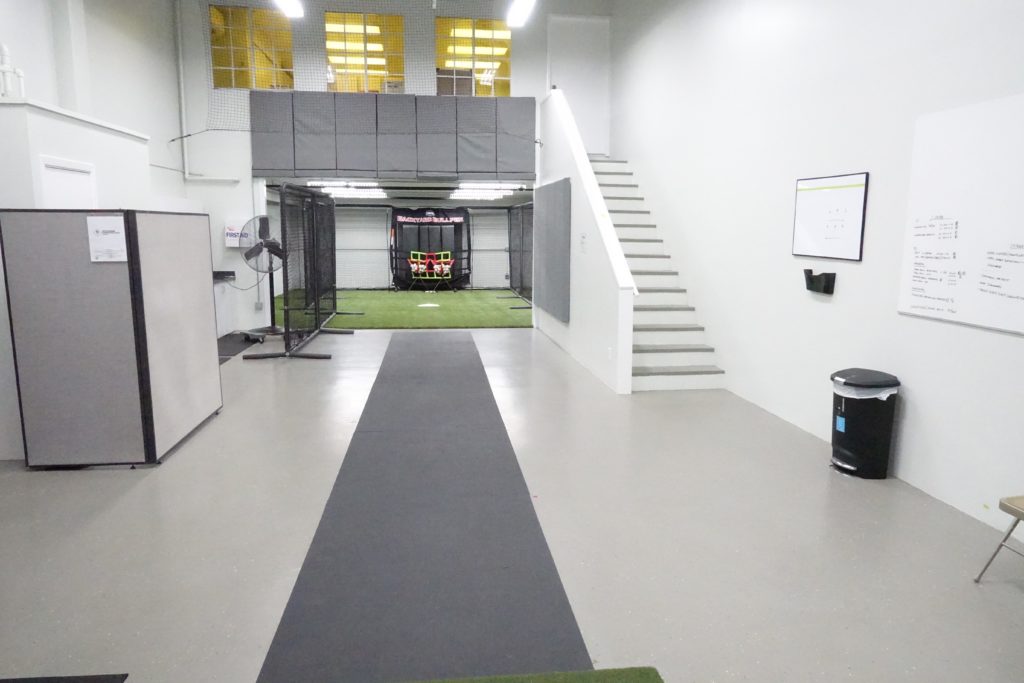 A baseball skills development facility where the baseball field meets the science lab.
Improving your or your athlete's throwing and pitching skills using a science and data driven approach. Our goals are to increase performance, decrease the chances of injury, have our athletes gain knowledge and an understanding of the fundamentals and concepts of throwing/pitching, and create a unique plan to help each individual athlete attain their goals.

Mission Statement
With the recent successes and rise of local baseball and softball players and teams, we at Pitching Performance Hawaii feel that the state of Hawaii is serious about their baseball and softball skill development. With our state's temperate climate, baseball and softball can be played all year round, so players can hone their craft every day of the year. But with the increase of baseball and softball games being played, debilitating shoulder and elbow injuries have also been on the rise.

---
At Pitching Performance Hawaii, we want to tackle this problem head on.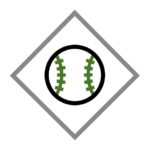 TECHNIQUES
We teach these players and their parents/coaches the proper techniques that are required to throw a ball overhead at high velocities.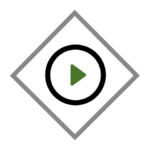 CUTTING EDGE
We want to stay on the cutting edge using high speed photography and videography to see the minute details of the throwing/pitching delivery.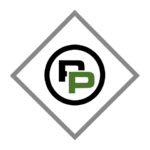 TECHNOLOGY
We also equip our facility with the latest in baseball technology.
---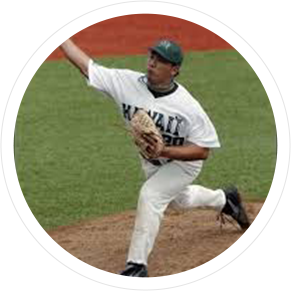 3x Interscholastic League of Honolulu All-Star
2x All-State All-Star

2004 ILH Player of the Year
2004 Gatorade Player of the Year

For the last 25 years I've been fortunate enough to be around the game of baseball in some way, shape or form. I played my prep baseball at Mid-Pacific Institute for Coach Dunn Muramaru where I was a part of the 2002 HHSAA state baseball championship team.
After High School I was fortunate enough to continue my playing career and education at the University of Hawaii at Manoa. It was at UH where my playing career was at a crossroads. I ended up having to get shoulder surgery after a traumatic pitching injury. It was during this time that I had to fine tune my own mechanics and really got myself tuned in to the importance of the finer points of pitching like flexibility, shoulder stability and strength, core symmetry, etc. I could have called it quits after surgery, but I had a great group of people in my corner to help me through my 22-month journey to recovery and get me back on the mound. Here are some of those people: Patrick Ariki, P.T. and owner of SportsMedicine Hawaii; Calvin Oishi, M.D., Orthopedic Surgeon; Lewis Yocum, M.D., Orthopedic Surgeon; Wade Kochi, A.T.C; and Chad Konishi, Pitching Coach.
Outside of my baseball background I am also a licensed Massage Therapist (MAT License #14394) and I have a very good understanding of human anatomy and physiology. I am also an On-Air Color Analyst for OCSports covering University of Hawaii Rainbow Warrior Baseball during the spring.
---
Hours of Operation
Monday- Friday 12- 8 PM
Saturday and Sunday 8 AM- 8 PM.
Initial Evaluations are taken on Mondays, Wednesday and Fridays
3:00, 4:00 and 5:00 PM.
*Hours are subject to change.
Scheduling
Call or Email Pitching Performance Hawaii
Phone 808-352-0478
Email Pitchingperformancehawaii@gmail.com
Location: 94-515 Ukee Street #210, Waipio, Hawaii, 96797